Lodging
​​

General Chennault Flying Tiger Academy has student housing reserved at local apartments.  When applying to the flight school you will indicate whether you wish to be housed in a reserved apartment or seek your own housing.
Housing is not included in the tuition.
Shuttle buses will be working during normal business hours to take students to and from the Conroe - North Houston Regional Airport, Lone Star College Conroe Center and the reserved apartment locations.
Special arrangements will be made for students conducting flights outside of normal business hours.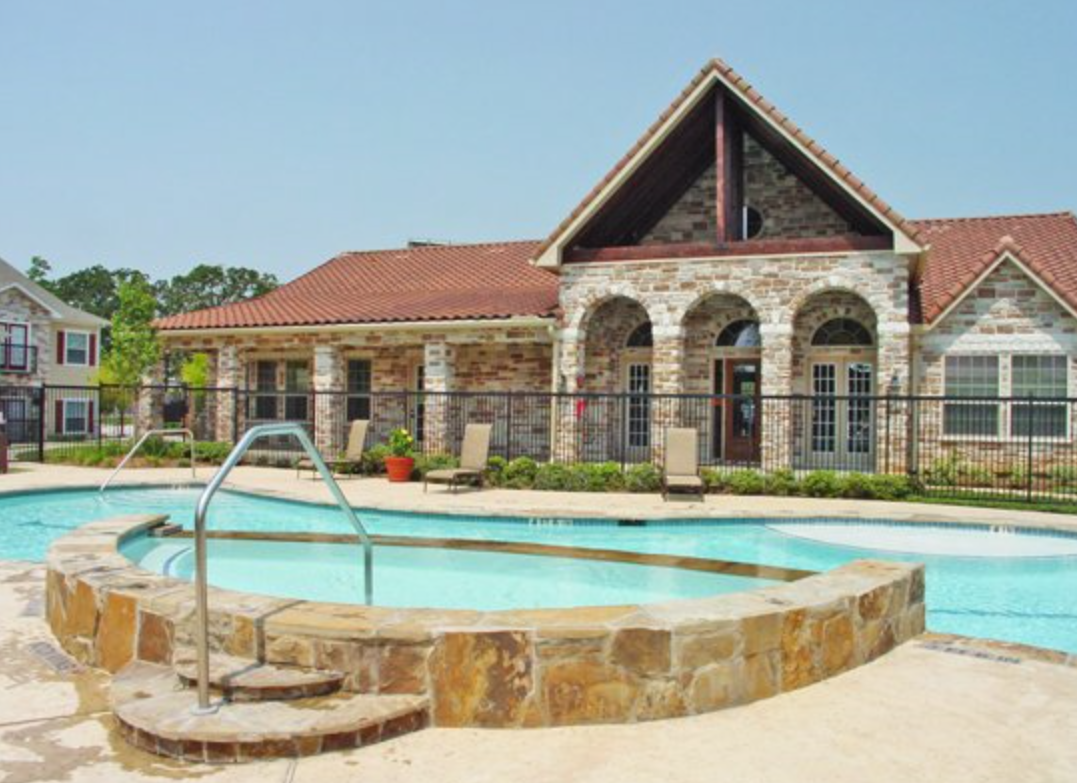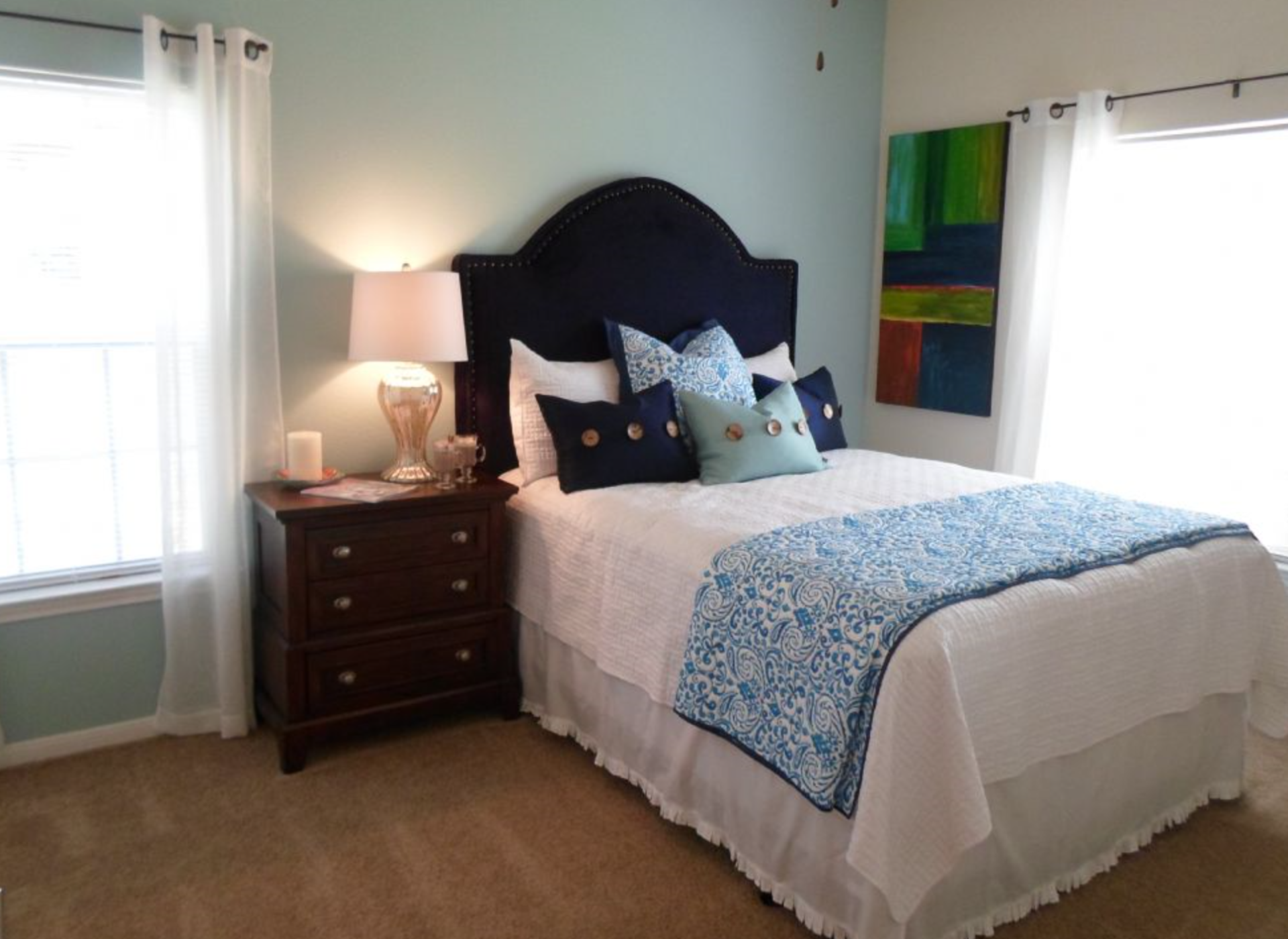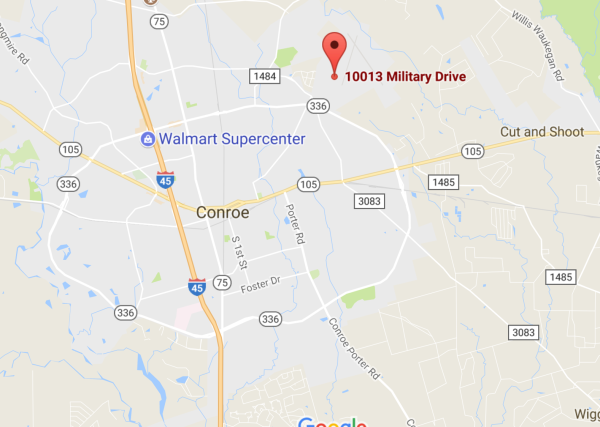 Gen Chennault Flying Tiger Academy​