The Lone Star College System (LSCS) is a publicly funded, two-year, United States community college system serving the northern portions of the Greater Houston, Texas, area. With more than 83,000 credit students each semester, over 3,000 international students, and a total enrollment of 95,000 students, Lone Star College System is the largest institution of higher education in the Houston area, and the fastest-growing community college system in the United States.  The headquarters of the Lone Star College System are located in The Woodlands and in unincorporated Montgomery County, Texas. In 2010 the district was the largest higher education institution in Greater Houston in terms of student enrollment.

​​

​

​​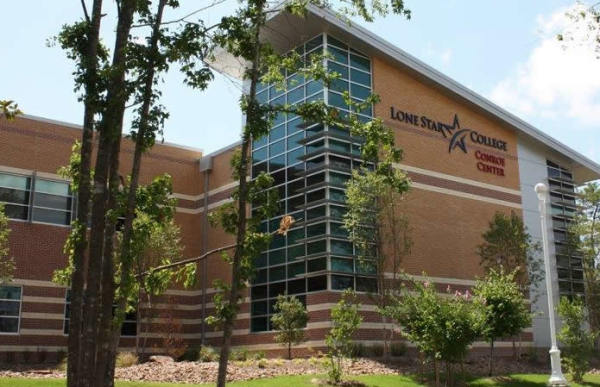 General Chennault Flying Tiger Academy has teamed with Lone Star College to  create a unique aviation training program.  As part of the Corporate Education school of Lone Star College, this aviation training program provides maximum flexibility to pursue academic credit for your flight training while providing the structure that facilitates efficiency and value.

​All classroom training is done at the Lone Star College Conroe Center - a newly constructed 32,000 square foot facility adjacent to the North Houston Regional Airport.  All Federal Aviation Administration ground schools and written examinations are taken at the Lone Star Conroe Center.  When you complete your training you will have acquired 12 hours of college academic credit.  You may also continue to pursue an associates degree with Lone Star.  All academic credits obtained with Lone Star are transfereable to a bachelor's degree program.